Congratulations to Union Symphony Youth Orchestra and Union County Youth Ballet for a stellar performance of "Nutcracker Suite" at Monroe Crossing (read about Amoxicillin Dosage
). A Prelude Performance by USYO Prelude (Junior String Orchestra began the event. Allegro Strings also performed at center court. Many thanks to the huge crowd who came out in support of these talented performing artists.
A big thank you to Monroe Crossing for hosting this event. Thank you to our symphony sponsors BetterCarPeople and Big Ring Interactive as well as Union County Public Schools and Union County Community Arts Council. Thank you also to the USYO Advisory Board and volunteers who helped this event to run smoothly.
See more photos of this event. 
USYO In Concert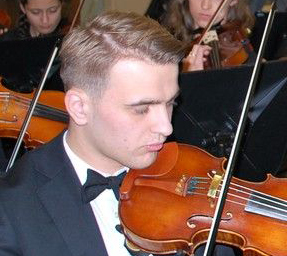 Holiday Concert
Sun, December 16, 2012 at 4p
Tom LaJoie, Music Director
Marvin Ridge High School
USYO Alumni will be recognized
General Admission $12 (USYO Alumni $6)
Available at the door or 704-283-2525
The USYO Advisory Board will be hosting a Holiday Bake Sale to benefit Union Symphony Youth Orchestra. Delectable cakes, cookies and more will be available for purchase. Come out to support our talented youth!